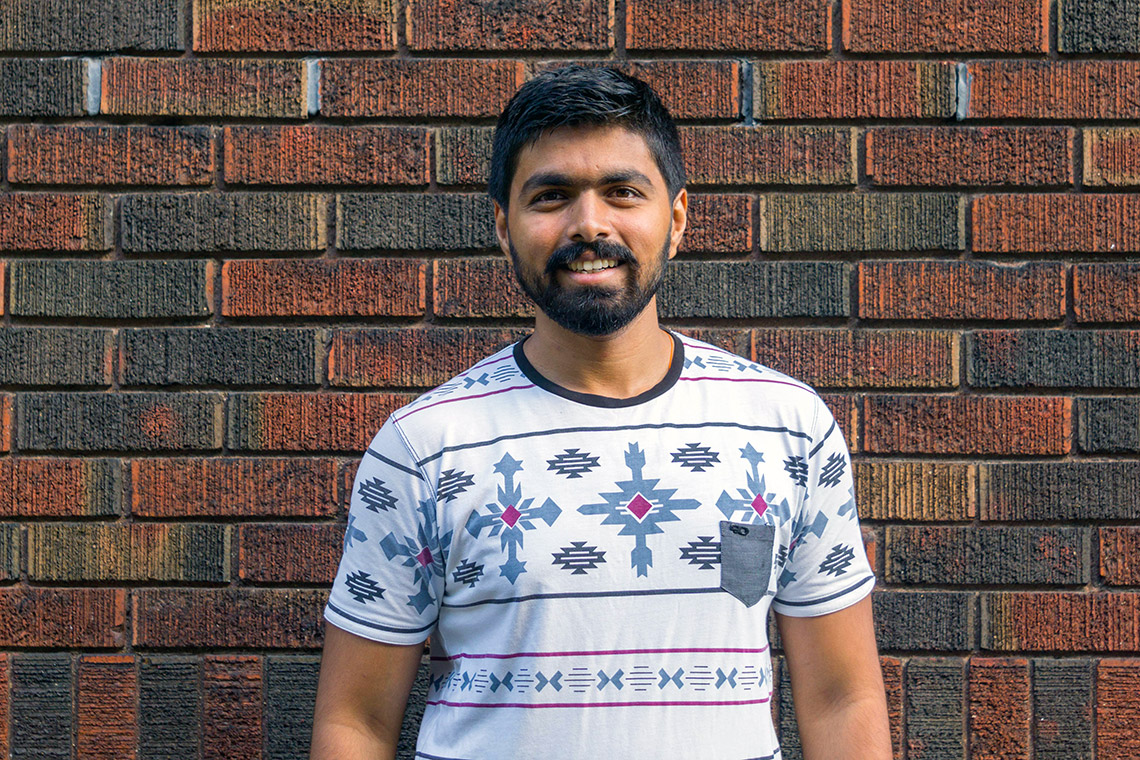 Name: Divyarajsinh C. Mahida
Passing year: 2017
Department: Civil
Presently in 1st Semester of Masters in Engineering, in Civil from University of Windsor, Windsor, Canada. It's been over a year since I have finished my graduation from Amiraj College but it still feels like yesterday. The memory which had been created in that campus is unforgettable. In every aspect, from education to extracurricular activities, I had experienced the best of Amiraj. Those 4 years of engineering I had the most best of faculties, who coached us not just with the technical knowledge but also with the soft skills which is required in today's life. Even the curriculum was organised in such a way that it trained the same. Try to seize each day from Amiraj until you have, because surely you are going to miss it in future.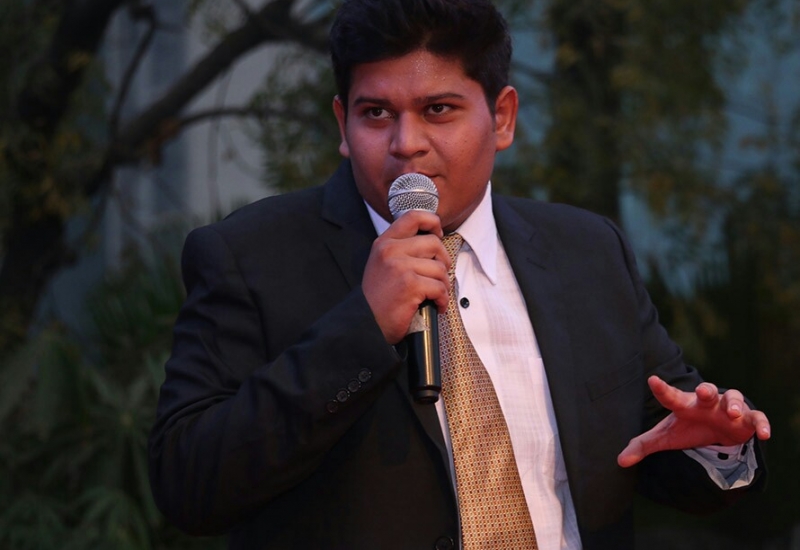 Name: Dhruv Thakkar
Passing year: 2016
Department: EC
Make the most of your time at Amiraj study hard, have fun and you will always remember it with affection. It is a wonderful institution and the professors are very knowledgeable, so don't be afraid to ask for assistance. The college itself is a wonderful resource, with a multitude of goodies waiting to be discovered. "Learn and grow" never be afraid to change direction and chose something you love to do especially your occupation as you will be doing it for a very long time! If you enjoy it, then so much better for you. Keep an open mind and follow your heart. Talk to as many people as possible, meet everyone. Say yes to a list of new things be open to possibilities and your own untapped potential.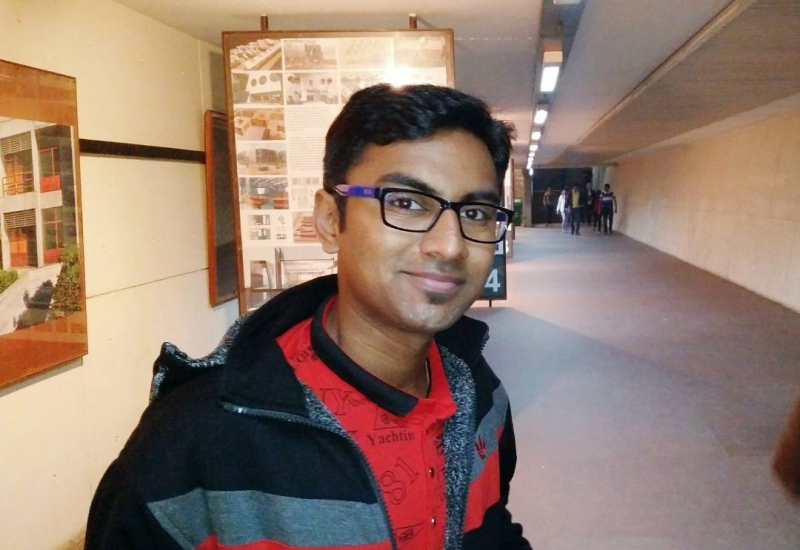 Name: Prerak Bhavsar
Passing year: 2016
Department: Mechanical
I am currently working in Suraj Ltd. & The company is associated with manufacturing of seamless pipes & fittings. I am working as a purchase executive over there in which we have to make inquiry to parties then as per suitable quotation we release purchase order to particular party. Last but not list That was a great experience at Amiraj. Environment there & so helpful faculty members & extra curricular activities nurture and build an attitude to compete real life. I thoroughly enjoyed my 3 years at Amiraj.
Thank You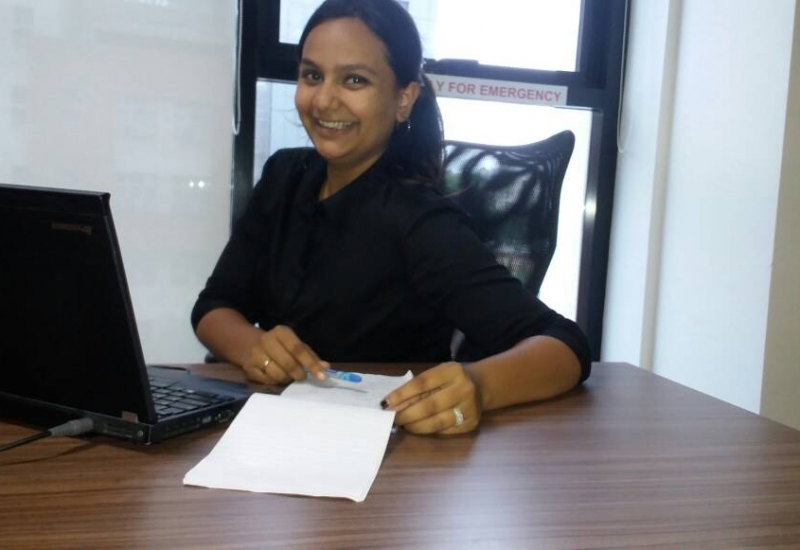 Name: Naveena Mathur
Passing year: 2016
Department: Civil
Hi..This is Naveena Mathur from 2012-16 batch Civil engineering department. I did my MBA in marketing after that from Pune and Currently I am working with HSBC bank in Pune. It's always said that a student's life changes when they enter college. It was the same scenario for me too. The 4 years in amiraj were a complete roller coaster ride for me. They were ups and downs , exams , classes , practicals , events , fields visits and lots more The things about life that I learned there were much needed and helpful. Talking about the faculties I met here was another amazing thing that happened here. I was in Civil department and our faculties were the sweetest one and I really thank them for all the support and love. Honestly the best used to be the days of the cultural feast "evoke". They used to be a complete fun ride and everyone used to enjoy to another level. No space or no words are enough to actually bring back those 4 years of my life.
Amiraj was a complete dish with a pinch of every thing that is needed to make a dish tasty!!!! 😉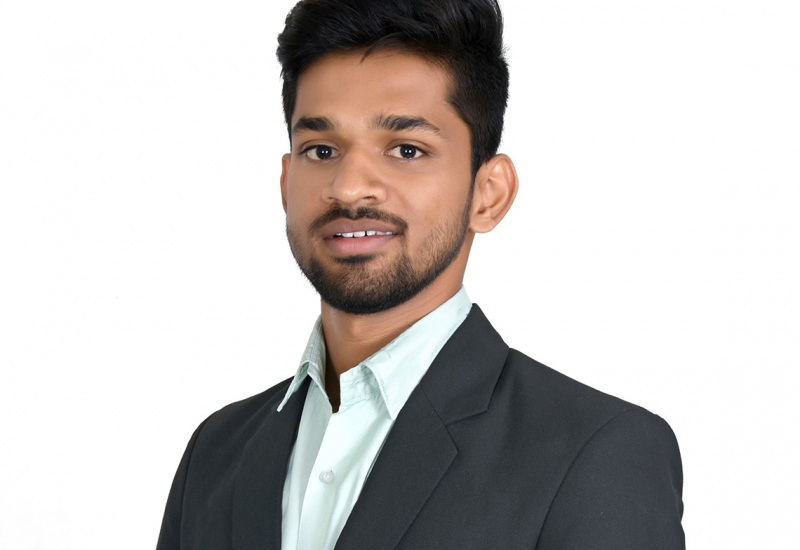 Name: Kuldip Sorathiya
Passing year: 2017
Department: Electrical
"During admission time, we thought the college is too far from my residence but transportation facility provided by college solved the issue. I found that the faculty is well educated, highly dedicated, technically experienced so they can notify the student's hidden knowledge. Beautiful modern campus and extracurricular activities made my college journey so memorable."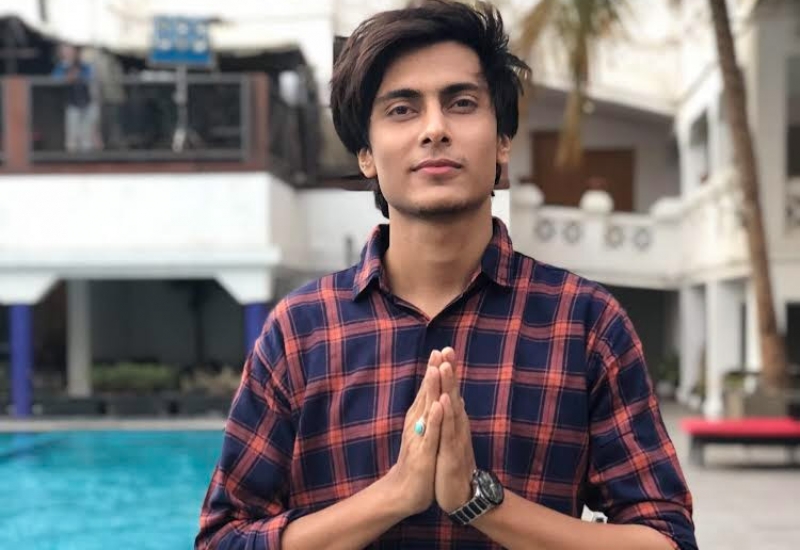 Name: Faizaan Salar
Passing year: 2016
Department: Civil
I felt nervous and scared when i came here but in the span of 4 years and I learnt and I achieved something i proud of !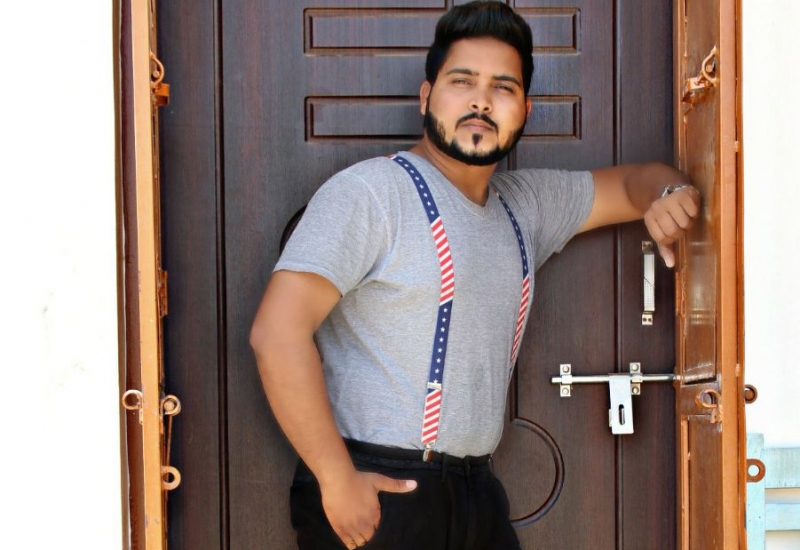 Name: Asif Rana
Passing year: 2016
Department: Civil
People been saying engineering is a mistake , but AMIRAJ can really make you love it ! And i had amazing time here.
Name: Mansi Pansuriya
Passing year: 2017
Department: Civil
Last year, I had completed bachelor of civil engineering from AMIRAJ COLLEGE OF ENGINEERING AND TECHNOLOGY. I have had great experience in Amiraj college. I like this college because not only they provide appropriate education but also they focus on other extra -curricular activities which can help us to improve overall development in every field of life. The campus of Amiraj college is well planned and constructed. I like its playground, canteen, central garden, spacious classroom, well equipped laboratory and many more. About the faculty of Amiraj college , they are so polite and helpful. They gave us guidance whenever we needed and also guided us to how we could make better career. Amiraj college also conduct seminars and workshops. They provide better placement for their students. All in all, this is the perfect college for learning and to build diverse personality. I am glad that I had done my graduation in such college and now I am preparing for government examination to get government job along with trainee in Patel infrastructure private limited.

Name: Abhishek Kumar
Passing year: 2016
Department: Electrical
Good Evening Training and Placement cell, ACET. My name is ABHISHEK KUMAR with enrollment no-121080109059(EE) of academic year 2012-2016.Since then I have been preparing for the Civil Services exam from New Delhi."It was a great experience in doing Engineering at Amiraj College. College has considerable infrastructure with very peaceful environment to study. Conducting Seminar was a different feeling and was very constructive for the personality development of a student. Also in last year, mock interview conducted by expert faculties gave me the basic outlook to tackle any interview in my life. I'm very thankful to my college and every faculty."
Thank You