Clean & Green Campus
With State – of – Art – Technology, Amiraj is a vibrant campus spread over an area of 18 acres. The charismatic cleanliness and lush green campus provides an environment suitable for studies. Everything needed for opportune studies is provided to students, right from comfortable seating arrangements to library with a variety of books in ample number of copies, from well equipped laboratories to refreshment cafeteria.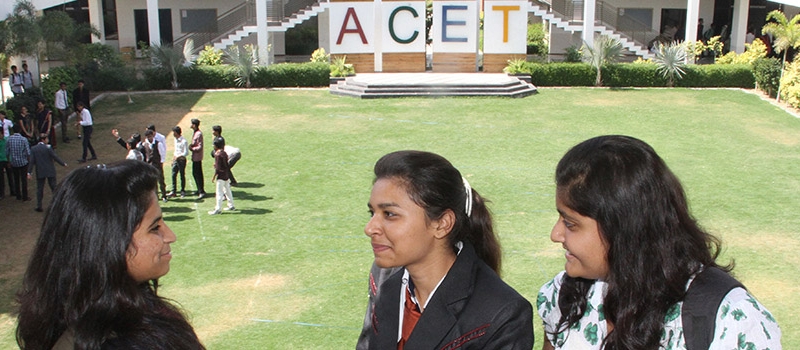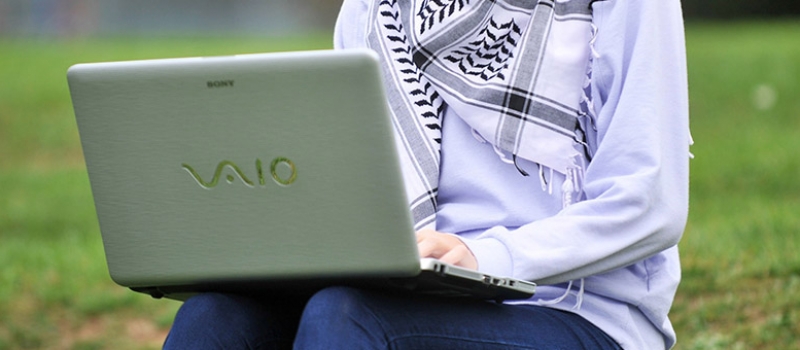 Free WiFi Zone
The students can avail a free Wi-Fi on their tablets, laptops and mobile devices, capable of wireless network, at the high tech Amiraj campus. The bliss of Free Wi-Fi zone serves you an all access card for learning process, an access to emails, college/university websites. This Wi-Fi uses a web browser based authentication. Happy Surfing!
Cafeteria
The in-campus canteen facility is provided to students where they get fresh food at nominal rates. With the variety of food and hygiene maintained at cafeteria, it becomes a lively place during break time. Breakfast, fixed lunch, cold-drinks variety of food items and packets are some of the facilities available.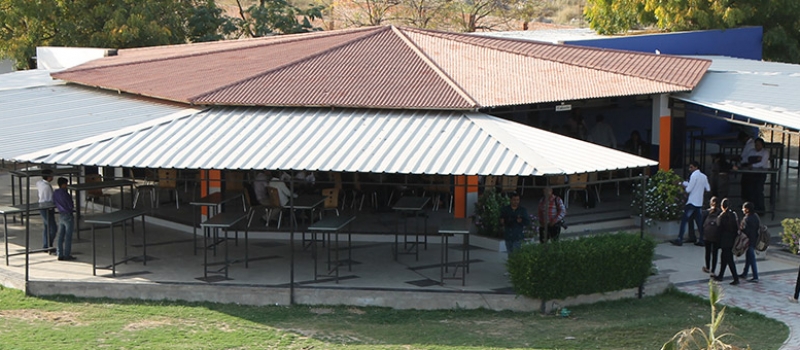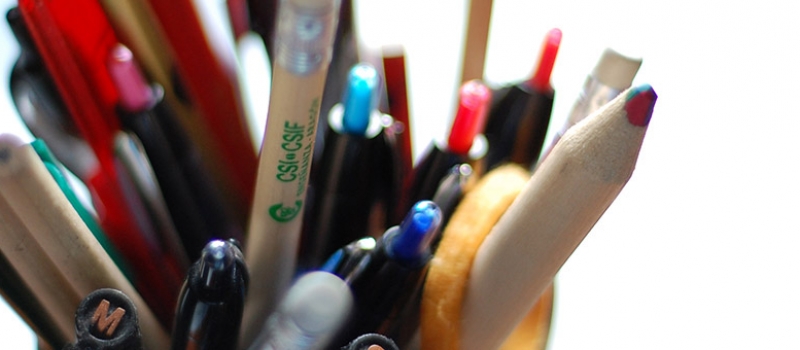 Xerox & Stationery Shop
Being an Amiraj student, you have an easy access to all the stationery requirements. Xerox and stationery centre at the campus proves to be the utilitarian service at the campus, where text books, reference books, journals, laboratory manuals and other necessary equipments for experimental sessions are handy for purchase.
Pure & Hygienic Drinking Water
The entire Amiraj campus is constructed with six RO water purifying plants, each placed where students can access them at ease, with one plant each in Girls' and Boys' area. These are capable of giving an output of more than 1000 liters of water every hour, for students and staff members.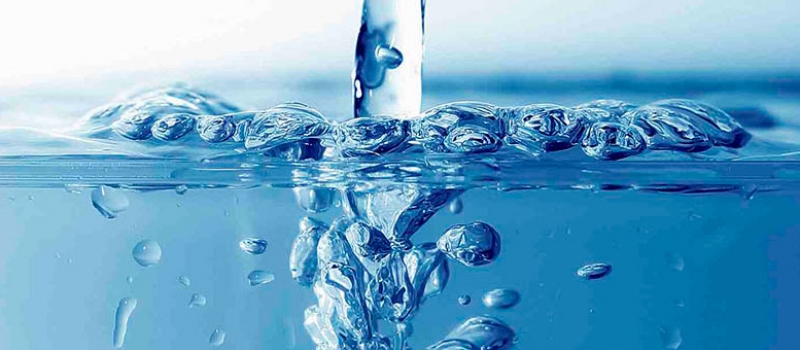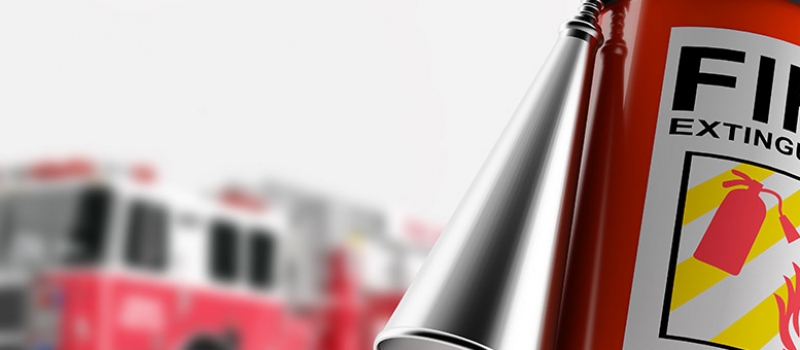 Fire Safety
The entire college construction meets the fire safety for its staff and students. The college complex is equipped with the fire safety kit within the reach at the times of emergency.
Medical Facility
Medical facility and first aid kit are available 24 X 7 at the Amiraj campus for the safety and concern of its students. Quick basic treatment and medical attention can be provided at the time of incidents.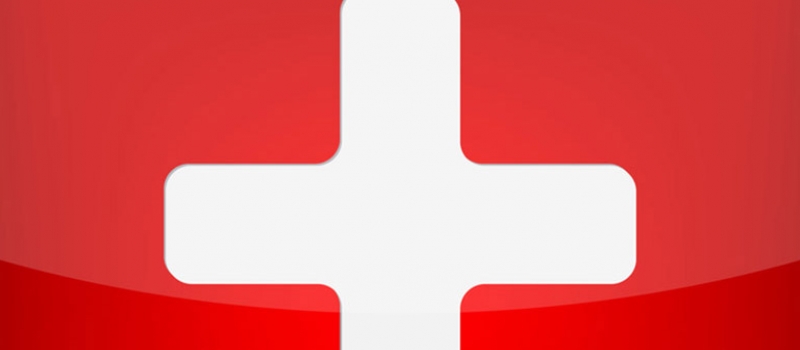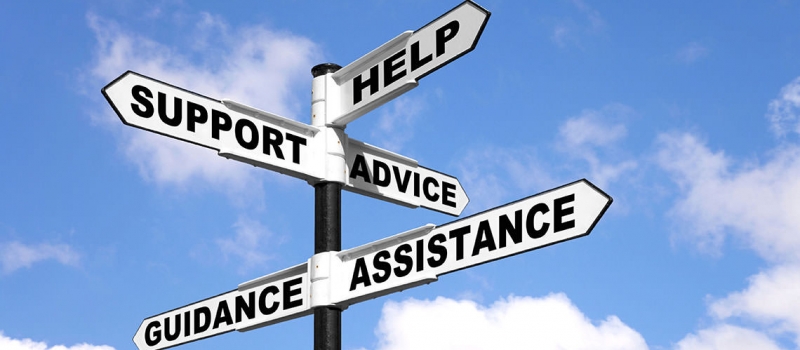 HOSTEL ASSISTANCE
Hostel assistance in different areas like Ahmedabad, Bopal, Sanand with all the offerings.